Telemedic
Eliminate distance between the patient and his physician
How it works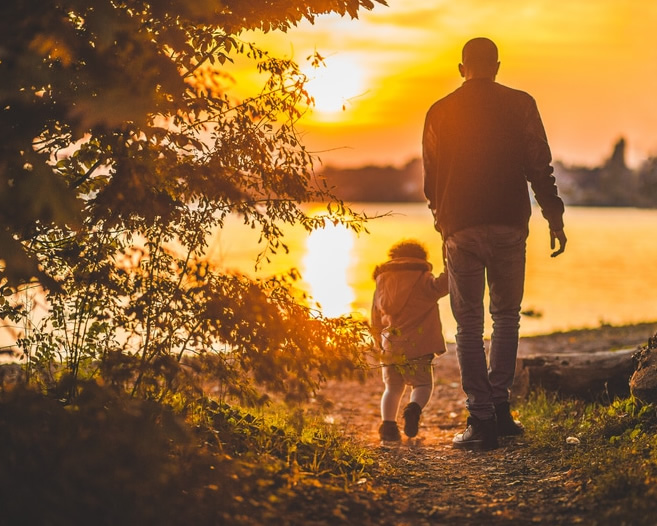 Why Telemedic will change the future for millions, with longer, healthier lives to enjoy.
KEEP HISTORY OF ALL REPORTS AND ANALYSIS
BENIFIT FROM A REGULAR CHECK UP
AN ONLINE PLATFORM TO STAY CONNECTED WITH YOUR DOCTOR
About Us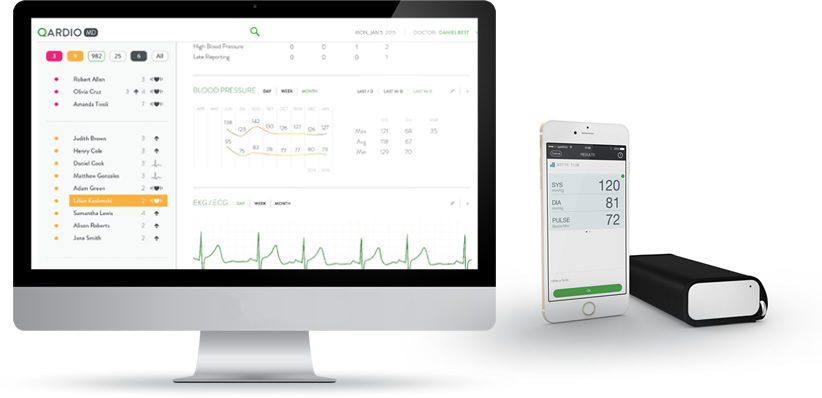 Digital health.For doctors.
QARDIOMD offers doctors a more efficient way to look after their patients and lowering barriers to preventative care.
Our products are available online and at retail stores near you.
Find A Store